July 22, 2019
Demystifying money matters and learning about wealth: from creation to distribution, and everything in between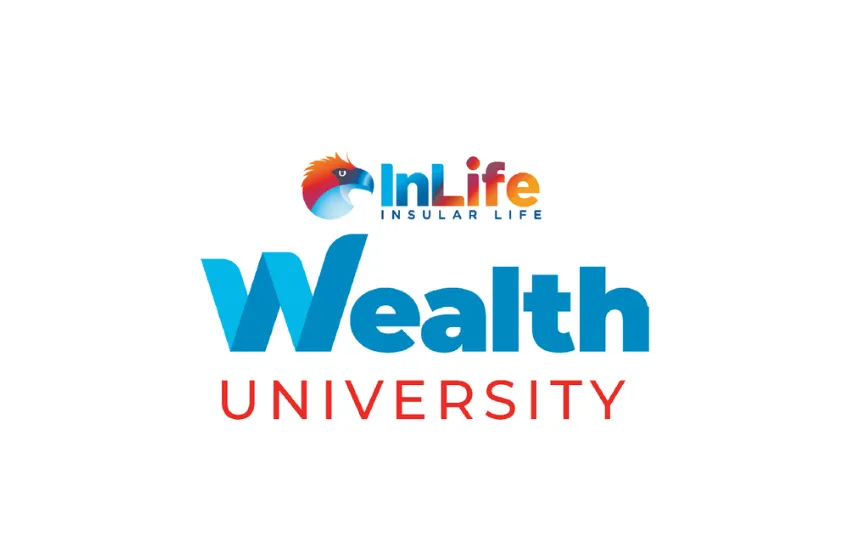 Various financial instruments have flourished in the market; yet, when you ask an average Filipino where they put their money, more often than not, everything is in the bank. In fact, older generations may even say, it's just there safely kept in their house, inside their "aparadors" amongst their clothes or in between their mattresses.
There are many reasons why despite the overflowing information in the internet, Filipinos still choose to put their money where they are used to. They can be confused with what the varied articles they read say, intimidated by the terminologies they meet, or perhaps doubtful whether other financial instruments will really deliver on their expectations.
It is for this reason that the first and largest Filipino life insurance company, Insular Life (InLife), takes on being a voice of authority to its countrymen as it provides answers to the questions about money, wealth, insurance and investments via 3-minute videos housed in the InLife YouTube channel.
Wealth Mentors pose for a memento
"The InLife Wealth University is an educational and informative platform that provides learnings and practical application on savings and investments, for insurance, retirement, health, and education needs, and many more. This is a first endeavor for us, to use the YouTube platform as a means to educate and engage with the Filipino market. Based on the 2018 data of We Are Social and Hootsuite, YouTube tops the Google search queries, so we thought if people are going there to look for answers, then InLife should be there to provide the answers. This initiative is tied to our company's aim of providing a lifetime for good to its customers, as well as our way of bringing goodness to Filipino families," said InLife Chief Marketing Officer and Sr. Vice-President Miriam Z. Choa.
Choa explains further, "The typical Filipino has truly evolved. He/She is empowered, knows what he/she wants in life and is looking for ways to achieve them. Information technology has become accessible to all — first jobbers, newly-married couples, family starters, career builders, even empty nesters and retirees — that they turn to the Internet for answers. What the InLife Wealth University aims to do, is to put these advice and information in one platform, so that these common concerns experienced by each of us, may be answered satisfactorily."
Wealth University showcases a series of videos where initially, 75 of InLife's best financial advisors (FA), the InLife Wealth Mentors, answer questions in the easiest and most practical way possible. Some used their native tongue to be well understood by most. Applying their knowledge, experience and expertise, they converted financial concepts into information that can be easily digested which are relevant to different stages and needs in life. For instance, some of the informative topics in the channel are as follows:
Wealth Mentor Mercy Gurrea, a former fish vendor, now top financial advisor from Cebu, talks about how to prepare if one wants to travel, locally or abroad. Mercy's travel experiences as she qualified to various InLife sales drives that give travel incentives, give her an edge over how to financially prepare for travel. (Watch Mercy's video here)