CASHandog Raffle Draw for May 2020
June 23, 2020
CASHandog Raffle Draw for May 2020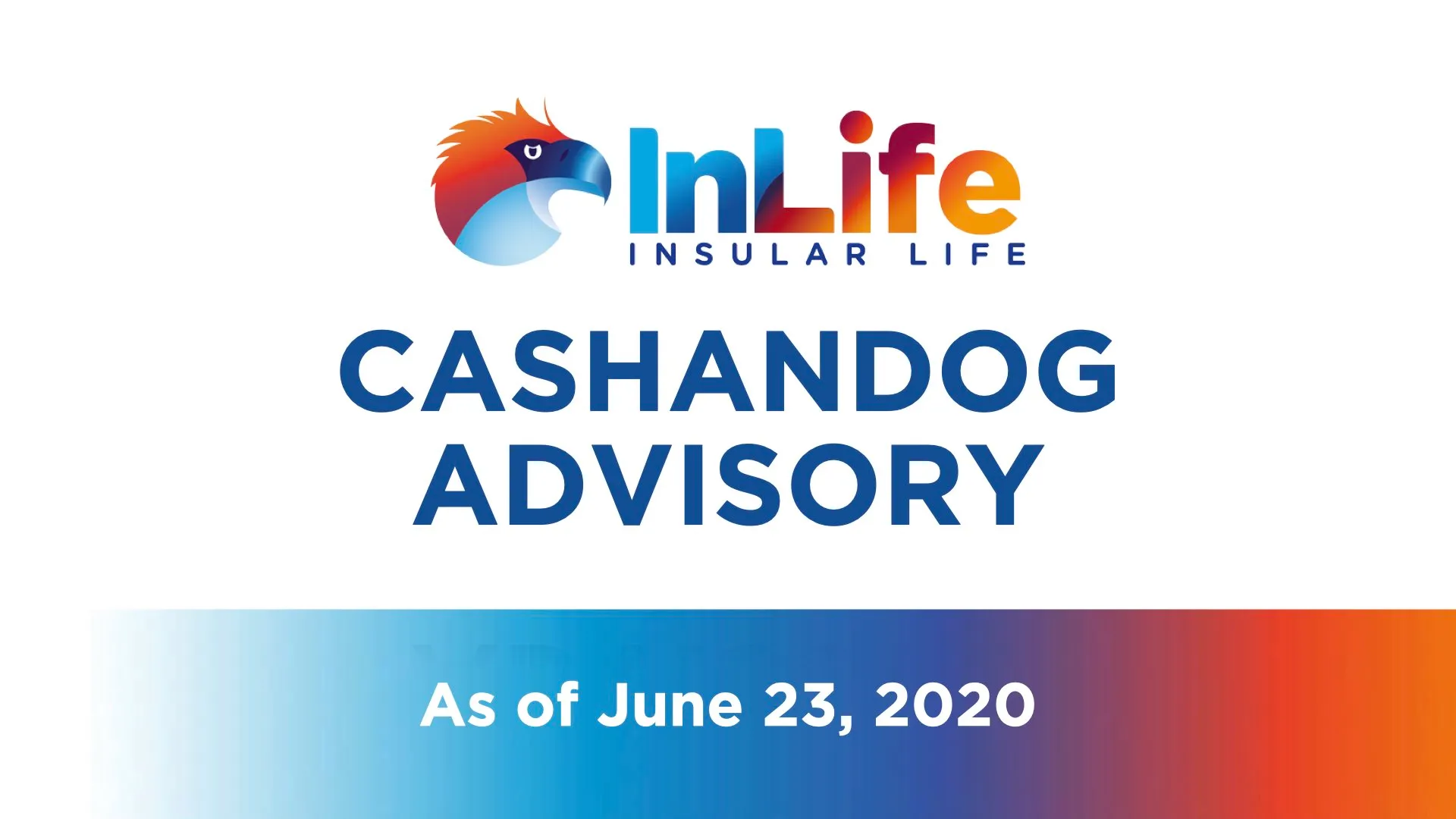 With the continuance of the quarantine mandated by our government to suppress the spread of COVID-19, we have deemed it wise to postpone the CASHandog raffle draw scheduled last May 25, 2020.
We encourage all policyholders who have not yet updated their information to sign up here: CASHandog 2020. This will also allow us to easily communicate with you and update you on any relevant matters regarding your policy.
We shall announce soon the next schedule of our monthly draw. In the meantime, you may want to gain more entries by inviting other policyholders to join CASHandog.
Maraming salamat and stay healthy and safe.
Other News & Press Releases