September 19, 2018
Big Things Have Small Beginnings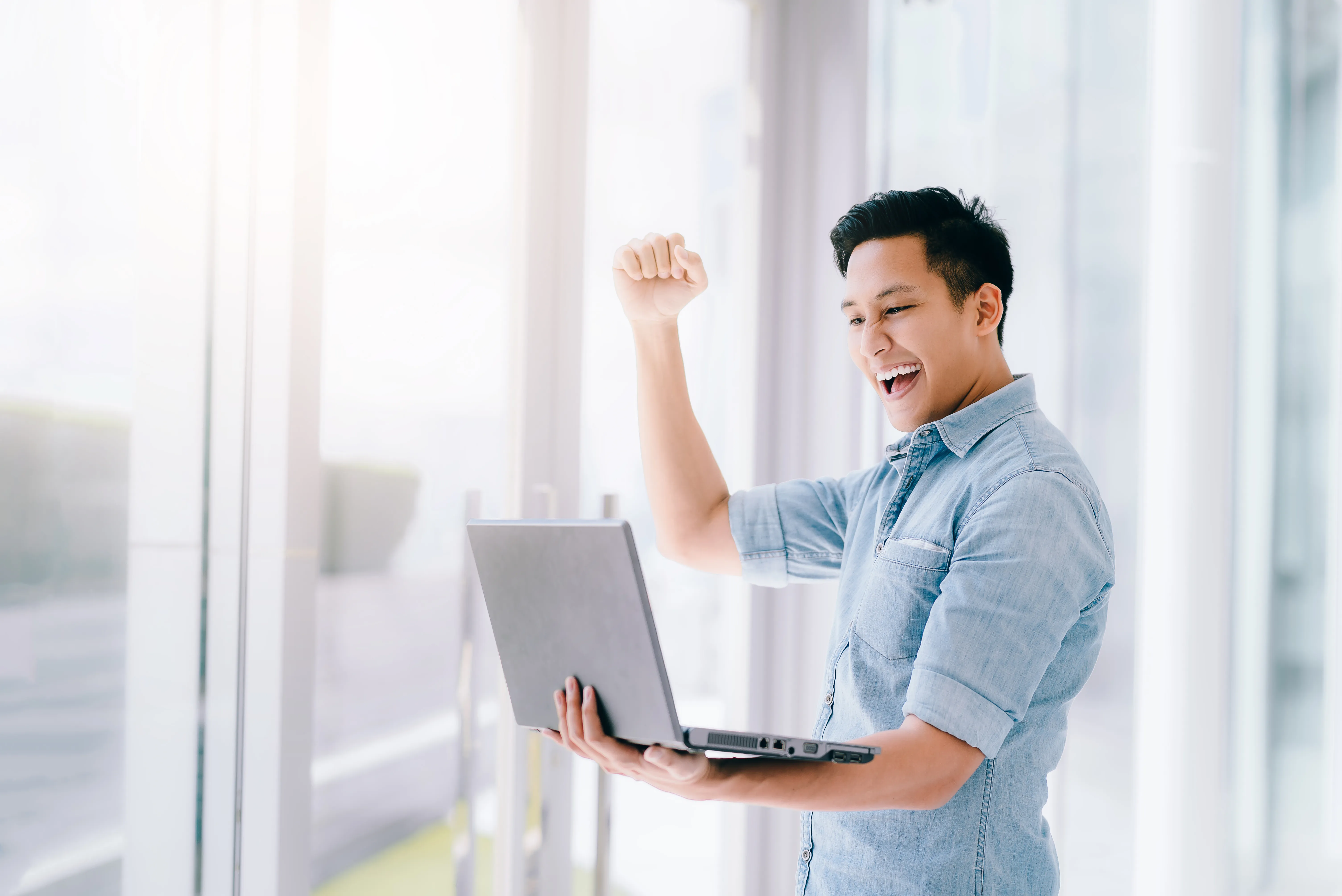 Financial success seems to be a daunting journey to track, especially for today's younger generation. As they are always bracing for life's spontaneity and giving into their impulses of exhibiting adulthood, they are often left overwhelmed and frustrated that they seem to be farther from their goal. Like the unending quest of losing weight, financial success is always been a long shot for most.

While some of the young people define financial success as having millions in the bank, others refer to it as just having the means to afford their simple whims. And while there are many ways to measure financial success, the one real way to achieve it boils down to this: Start with little steps of managing your money and commit to it diligently.
Setting aside a small amount regularly to increase your savings can do wonders in the future. These savings, if intended for a goal you wish to achieve five or more years from now, can be invested in a financial vehicle that will take you towards financial success. Insular Life can help you here.
Insular Life can help you achieve financial success, a life of financial independence, through Wealth Secure.
Wealth Secure is an investment-linked insurance product that enables you to set aside for as little as P150 a day to reach financial success in the future. It even protects you from risks brought about by life's eventualities. The payments you will be putting in regularly in Wealth Secure will be invested in any of the six (6) existing funds composed of stocks, bonds, or a combination of both, depending on your goal, time horizon and risk/return profile.
Opening more investment options, Insular Life launches a new addition to its equity-based funds – ONE Fund.
ONE Fund is an actively managed fund that rides on the future of the Philippine economy, an economy characterized by increased consumer spending, accelerated government expenditures, and an influx of foreign investments. Choosing the individual stocks for ONE Fund shall focus on the composition of the country's GDP, look at the sectors it impacts, then selects the companies which build up the sectors. With the Philippines being a consumption-driven economy that is bound to strengthen as the country benefits from sustained OFW remittances and BPO revenues, and the increased consumption of the workforce (the Philippines is in its demographic sweet spot from 2015 to 2050), you can be on your way to achieve financial success by availing of Insular Life's Wealth Secure and considering investing in ONE Fund.

Realize that big thing in your life of being financially successful, by starting with the little steps of saving you do today.
Other News & Press Releases