July 20, 2022
An elevated customer experience for InLife's Amorsolo Circle members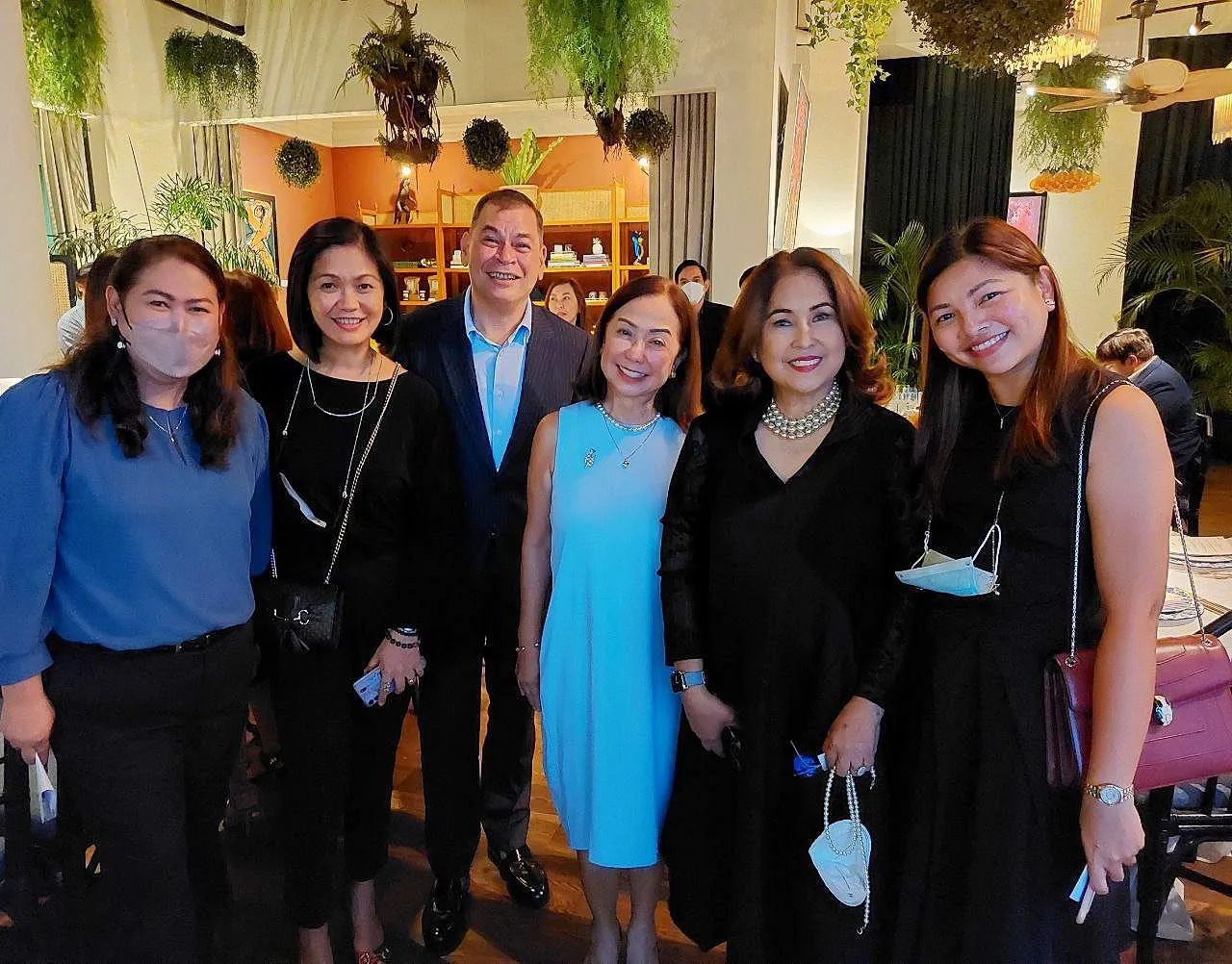 Customer satisfaction is something that Insular Life (InLife) has excelled at. Being in the industry for 111 years is a testament to its expertise in serving its Filipino clientele.
Early this year, InLife launched a program that takes customer experience to another level – the Amorsolo Circle, an exclusive program for its most valued policyholders. 
Most recently, InLife gave its Amorsolo Circle members a different kind of high-end, first-class experience through "Taste of Luxe," a food and wine pairing event hosted by The Tasting Club. They were joined by the top executives of InLife and their bancassurance partner, Union Bank of the Philippines.
A degustation fit for the discerning taste
"We thought of having a food and wine tasting event which included a wine tasting class to level up our policyholders' dining experience. This is part of our program to reward members with the superior customer experience that they deserve," said Divina P. Gillego, InLife Marketing Division's High Net-worth Individuals Segment Head.
She added that InLife expresses appreciation to valued customers through these social gatherings and that they are planning another Taste of Luxe event for another batch of Amorsolo Circle members.
Kevin Charuel, InLife's partner sommelier and founder of The Tasting Club, created a menu that gave the Amorsolo Circle members an enjoyable sensory experience.
Charuel is a certified professional who has been working in the food and beverage industry for 12 years. He has worked in Asia, Europe, and the United States. He founded The Tasting Club along with Adrienne Charuel in 2016 in New York City to share their knowledge about the finer things in life in a social and friendly atmosphere. 
The Tasting Club has hosted tasting experiences featuring gourmet food paired with fine wine, craft spirits, artisanal beers, sakes, and bespoke cocktails. For the Taste of Luxe event held at the Bonifacio Dining Room of the Manila House Private Club, Charuel and his team prepared a sumptuous spread paired with wines from France and Hungary.
Charuel said that rather than coming up with a theme for the dinner, they focused on enjoyment and appreciation. And while the guests enjoyed their dinner, they also learned more about the different kinds of wines available, how to tell them apart, and know which one goes best with certain dishes.
"There are two approaches to food and wine pairing. The first approach is to have the wine complement the taste of the food, and the second approach is to have the wine contrast its flavor," Charuel said. 
The tasting experience is elevated, Charuel emphasized, when one knows which wine goes with which food.
InLife's Amorsolo Circle
The Amorsolo Circle takes its name from National Artist Fernando Amorsolo, who is famous for his paintings that depict the beauty of Filipino life. Coincidentally, a number of his artworks grace the walls of InLife's executive offices. Owning an Amorsolo artwork meant having arrived at a certain stature of life; hence, it was just apt that InLife's exclusive group of its most-valued policyholders is named after him.  InLife wants to ensure that the Amorsolo Circle members are appreciated by making them experience life at its finest.
No application is needed to become a member of the Amorsolo Circle. Gillego said that policyholders with active InLife policies with total premium contributions of at least P1 million from multiple pay products or P10 million from single pay products are automatically enrolled in the program.
Members of the program will receive relaxed financial underwriting and Amorsolo Circle customized welcome kits. They will also enjoy various personalized services and benefits catering to their distinct needs. These include first-rate financial advising, priority service, exclusive product offers and market updates, and special invites to private events such as the Taste of Luxe.
To learn more about InLife, visit www.insularlife.com.ph. For more information about the Amorsolo Circle, feel free to get in touch with InLife's financial advisors and relationship managers.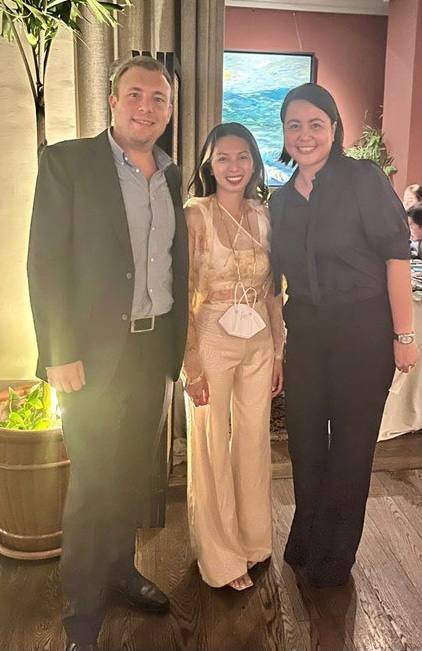 The Tasting Club's Mr. Kevin Charuel, his wife, Adrienne, and InLife's HNI Segment Head, Ms. Divi Gillego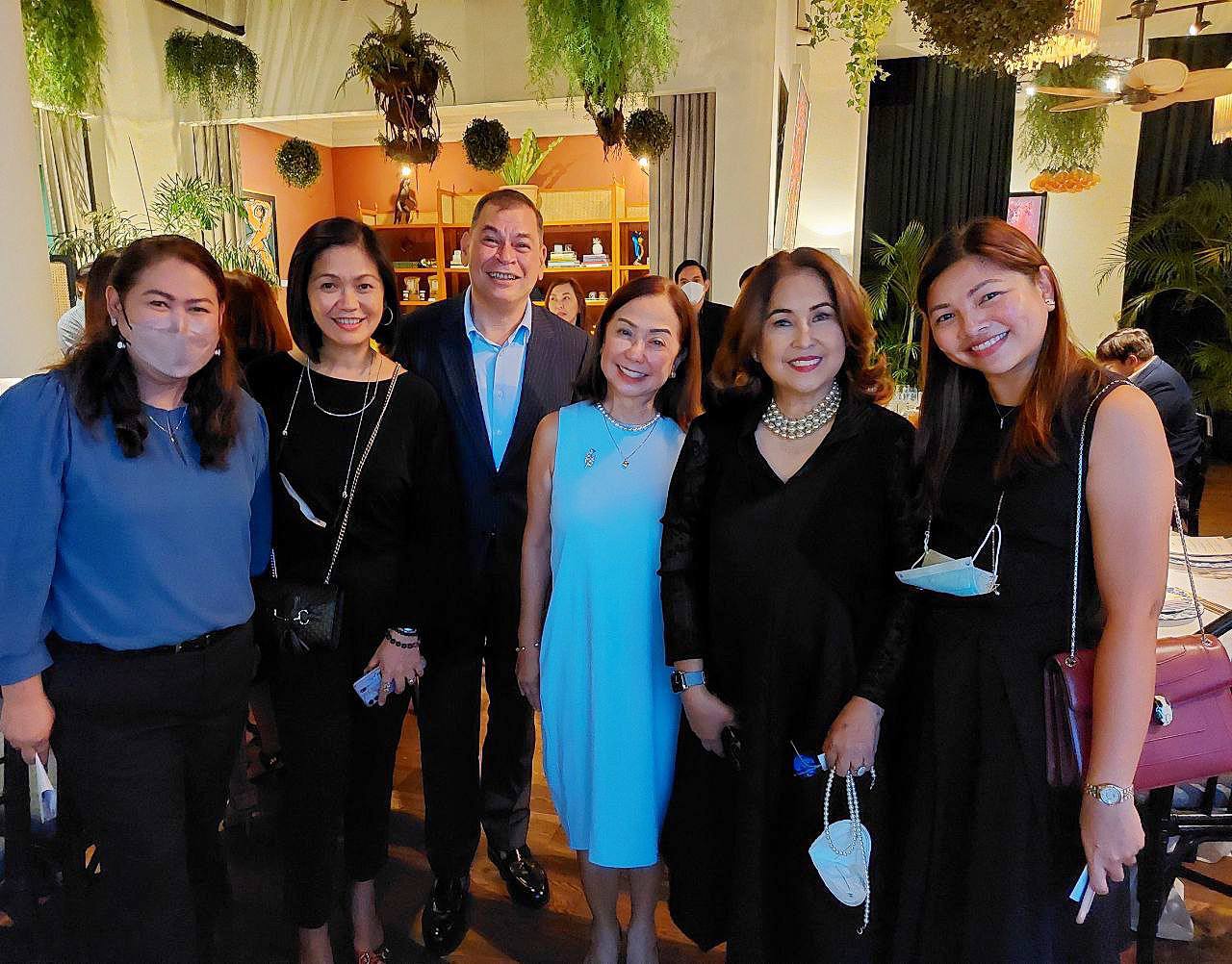 InLife and UnionBank of the Philippines executives lead the "Taste of Luxe" food and wine pairing event for Amorsolo Circle members.
From left: InLife Bancassurance Engagement Support and Services Head Fay Cuadra, InLife Chief Marketing Officer Gae Martinez, InLife President and CEO Raoul Littaua, UnionBank Retail Banking Center Head Joyce Gonzalez, InLife Executive Chairperson Nina Aguas, and UnionBank Bancassurance Head Riss Gonzaga.

Other News & Press Releases