Top 4 Reasons Why Young Pinoys Must Start With Term Life Insurance
March 17, 2021
4 Reasons Why Young Pinoys Must Start With Term Life Insurance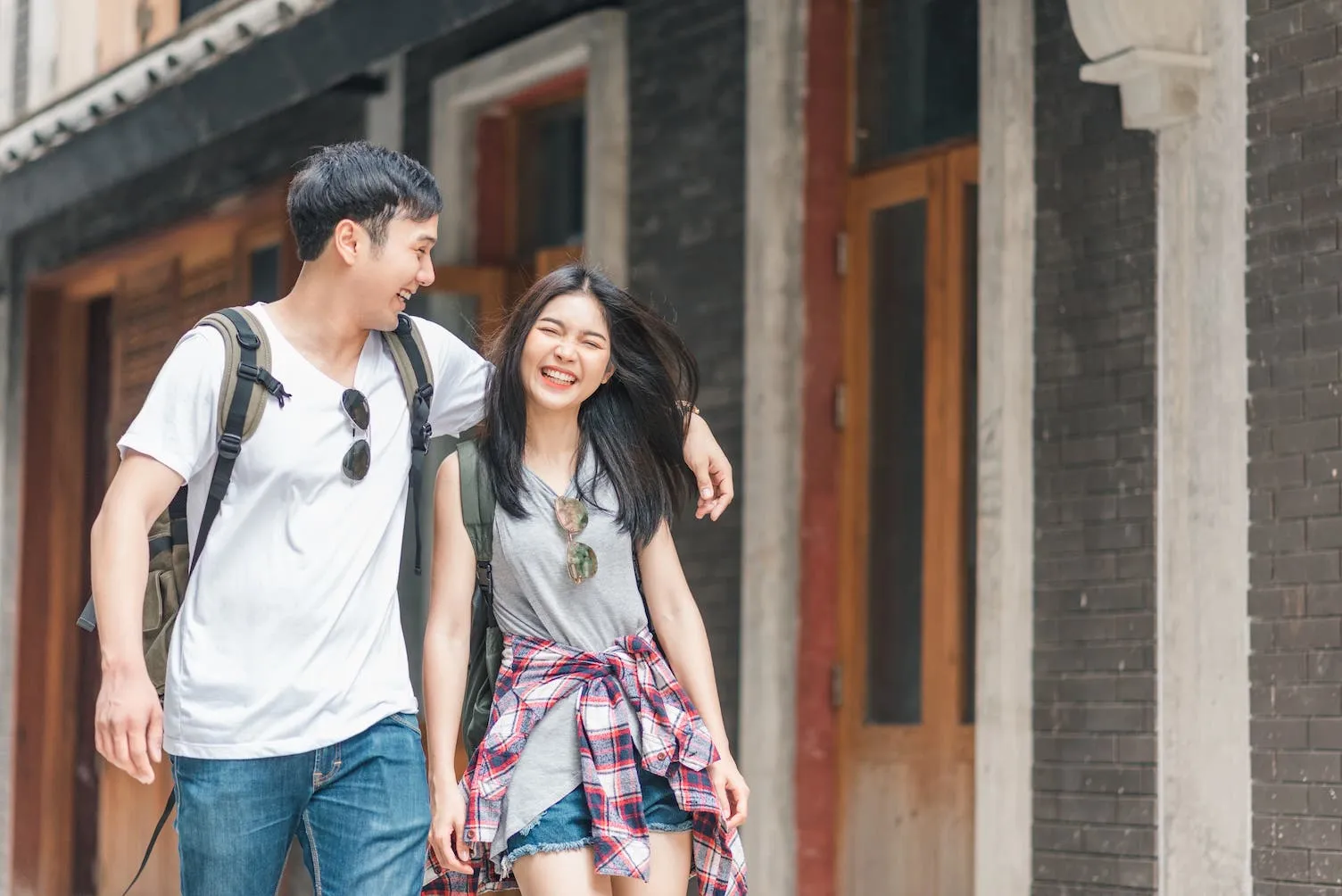 One thing the Covid-19 pandemic has taught us is that life is uncertain.

That's why those who can afford must secure their lives through insurance. But how about the ordinary Pinoy, those who just started working, those who have limited income, what options are available for them?

One option is called "term life insurance." It's like car insurance, but for people.

The good thing about term life insurance is that it's inexpensive and easy to understand.

In term life insurance, you will pay a small monthly premium (but you may also pay for one year, or whatever method that works for you). This premium is fixed for the remainder of the term – it can be fixed for one year, five years, or ten years.

This means that within the term that you are actively insured, your family is secured should the unfortunate happen.

Here are the top four (4) reasons 'young' Pinoys must start with a term life protection.

(1) You are young

You just recently graduated, or just started working and your salary or source of income is limited. This is the period wherein your paycheck is barely able to afford anything of value... well, except perhaps for term life insurance.

Insular Life's (InLife) Basic Secure is priced at 700-800 per month for a 1 million peso coverage for someone aged 25 years old.

If you are younger, say 18 or 20, the premium will be much lower. It's hard to put a number on one's life. After all, human lives are priceless. But for the purpose of insurance, how many 25-year-old Pinoys can say their lives are worth at least one million?

(2) You have a family

Clearly, this is the biggest reason for getting term life insurance. Filipinos are closely-knit and willing to sacrifice for each member.

This noble trait can also become a source of financial hardship, especially when a family member becomes sick, disabled or worse, passes away.

A great way to secure the family's well-being is getting affordable term life insurance. This is because term life insurance can also be purchased with medical benefits just in case the budget can be stretched a little bit more.

(3) You are starting the habit

It is said that habit is the bridge between goals and accomplishments. So if you are thinking of saving or investing some of your income someday, might as well start the habit now while you are young.

The habit of setting aside a small amount of your income at the time you started earning is one of the best practices you could ever develop. When you have acquired this habit, and your income has grown to allow you to invest, then you may convert your term life into a regular whole life plan, or to an investment-linked life insurance product.

(4) It's a convertible plan
You heard it right, term life insurance can be converted into a regular insurance plan in the future and the best part is that you don't need to show any proof of insurability to do this. This is like hitting many birds with one stone: you get high-value insurance for a low premium, you develop the habit of saving your income, and then you become eligible to invest in a regular insurance plan later on. That's a great deal right?

The best time to plant a tree was ten years ago. But if you missed it, the best time to plant is now. Getting term life insurance is affordable to anyone with an income and the benefits far outweigh the premium.

As a young Pinoy, one of the best ways to protect your family, your loved ones, and yourself is getting an insurance product that you can afford now, not later. When we take care of our finances we save our family from stress and hardship.

With term life insurance, getting yourself protected need not break the bank.

To know more about term life insurance you may want to consider Insular Life's Basic Secure. Visit www.insularlife.com.ph/basic-secure, email inquiry@insular.com.ph or call (632) 8-876-1-800 for inquiries.

Other News & Press Releases