July 23, 2018
Insular Life invests P 1 Billion for IFC's green projects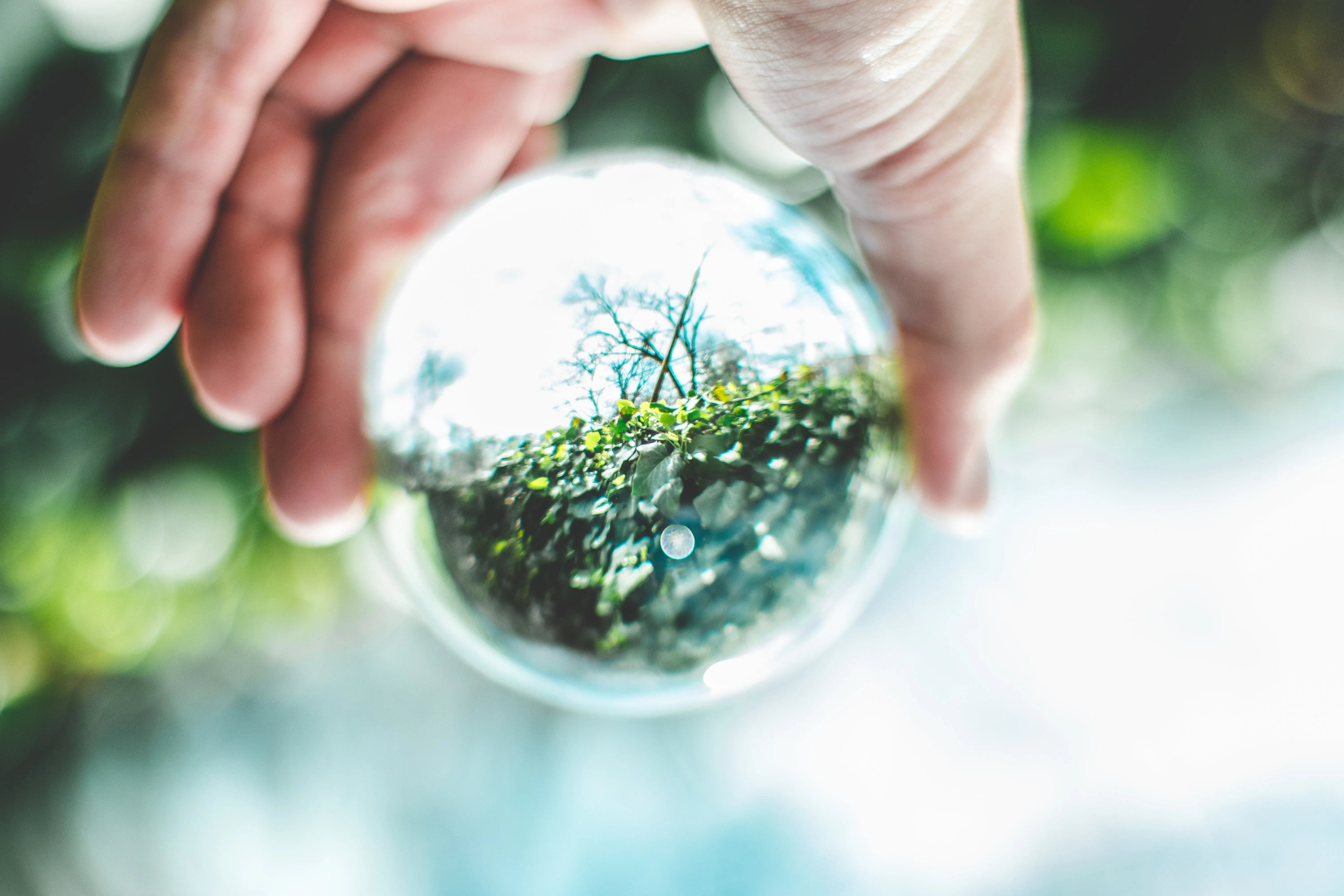 To help the country combat the effects of global warming, Insular Life, the country's first and largest Filipino life insurer, recently subscribed one-billion peso worth of green bonds issued by the International Finance Corporation (IFC).
Proceeds of these "green bonds" will be on-lent by IFC directly to eligible IFC climate projects, according to the IFC, an international financial institution and a member of the World Bank Group.  
"We are happy to join the IFC in this noble endeavor because we believe that the Philippines is due for the greener path. There are many worthy projects for the environment that need to be supported by way of financing," said Ms. Nina D. Aguas, Insular Life Executive Chairman. 
The IFC has been investing heavily on climate-related projects around the world and this time, the group has set its sights on the Philippines, for ventures that will address possible projects in renewable power, energy efficiency, sustainable agriculture, green buildings, waste and private sector adaptation to climate change. 
"This is a great opportunity for us because as an institutional investor we want to put our foot forward for worthy causes. There are projects out there that will help reduce greenhouse gas emissions, or in the case of the Philippines, projects to foster forestry and agribusiness efficiencies, and these require adequate funding to have a chance to succeed," said Insular Life President and CEO Ms. Mona Lisa B. dela Cruz, of the group's decision to fully support the IFC's bond offer. 
The IFC has the sole prerogative which climate-related project to support either in its entirety or in part, via the green bond funding. To date, IFC has issued over $7 billion in green bonds since it started in 2010.        
IFC and Insular Life have been partners since 2017, when IFC tapped the local insurer to offer risk-mitigating solutions for women in the Philippines. This partnership is a first of its kind in Asia.
The program, called "Empowering the Filipino Sheroes", which is expected its full roll-out in 2019, aims to reach out to all women in the Philippines—career women, professionals, entrepreneurs, and most especially those looking for financial solutions to expand their businesses or those who seek life protection, but currently have no access to financial instruments and life insurance.
Other News & Press Releases