InLife Advisory on October 31 to November 1
October 28, 2022
InLife Advisory on October 31 to November 1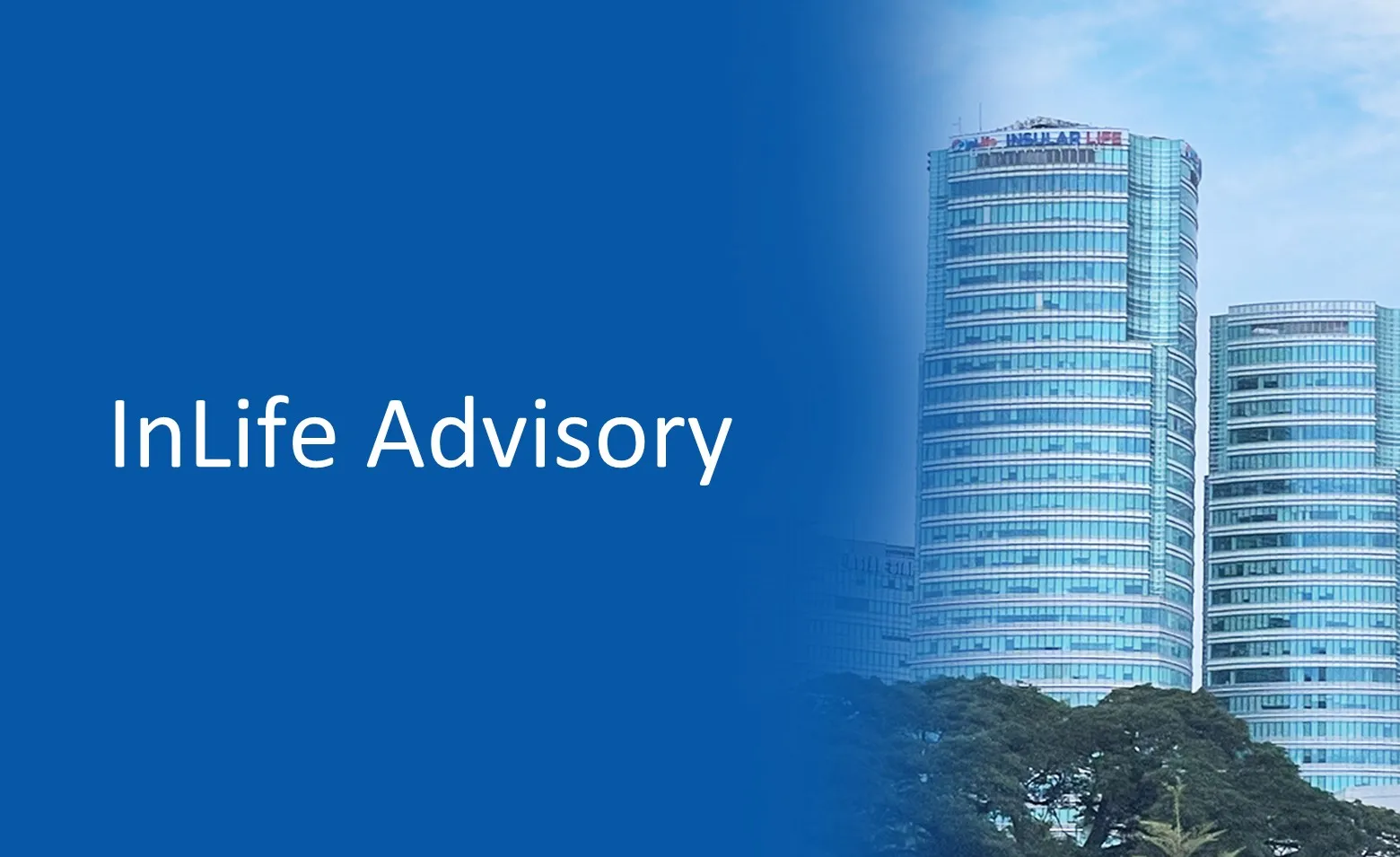 To give way for the InLife community to pay respects to their deceased loved ones, InLife offices will be closed on Oct. 31 to Nov. 1, 2022 (Monday & Tuesday)
Our online facilities will continue to remain open to serve your policy needs and concerns.
For 24/7 policy information access, log-in to your customer portal. To pay for your policy premiums, go to InLife Pay or visit other InLife payment channels. For other inquiries, chat with Ella on FB messenger or e-mail customercare@insular.com.ph. You may also email your preferred Head Office units of Branch Offices found in our Branch Locator page https://www.insularlife.com.ph/find-a-branch
We shall resume operations on Wednesday, November 2, 2022. Thank you for your continued trust in InLife.
Other News & Press Releases