May 06, 2022
InLife Advisory on May 9, 2022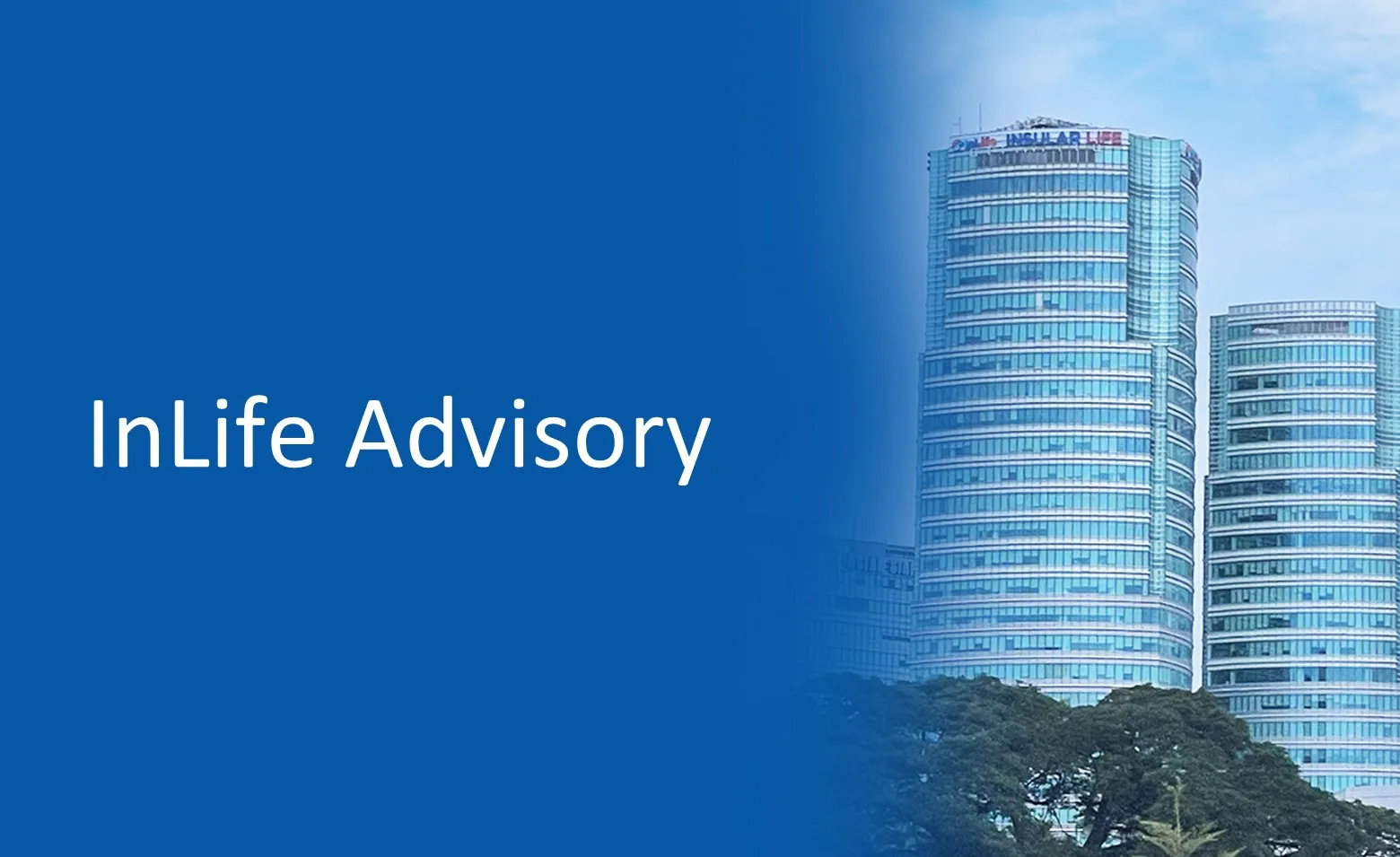 To give the members of the InLife community the opportunity to participate in the National and Local elections, InLife offices will be closed on May 9, 2022 (Monday). 
Our online facilities will continue to remain open to serve your policy needs and concerns.
For 24/7 policy information access, log-in to your Customer Portal. To pay for your policy premiums, go to InLife Pay or visit other InLife payment channels. For other inquiries, chat with Ella on FB messenger or e-mail customercare@insular.com.ph. You may also email your preferred Head Office units of Branch Offices found in our Branch Locator page. 
We shall resume operations on Tuesday, May 10, 2022. Thank you for your continued trust in InLife.
Other News & Press Releases